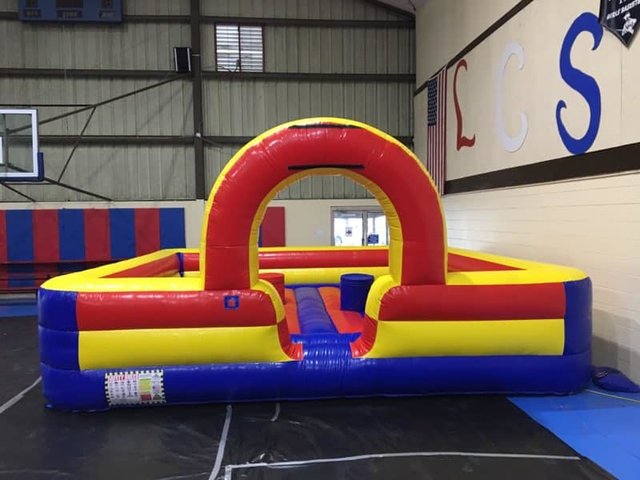 2 Player Joust




$179.00

Please call to reserve this item.

2 Person Joust Game

Our new 2 person joust is the perfect game for any event or party, church, community or corporate get togethers will be loads of fun.
Check out our other awesome games to take your event to the next level.