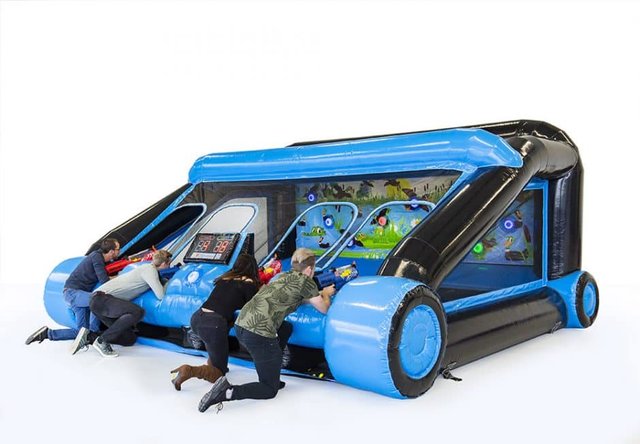 Shooting Gallery Strike Light Game




$350.00
Please call to reserve this item.

Shooting Gallery game
This game is awesome for everyone!
Up to 4 players use the nerf ball guns to shoot out the lights, red for one team and blue for the other.
Keeps scores for you to see who is the best shot, highest number of hits wins.